Atec Leather Pitching Machine Baseballs (Dozen)

ATEC's Leather Pitching Ball provides coaches the most accurate real leather baseball for use with your ATEC training machine. The Leather Pitching machine ball features flat reinforced seams, which won't get caught on the pitching machine wheels giving you the accuracy you need to train your hitters. The Red cushioned cork center makes the ball feel and react like a real ball. Sold in dozens.

• Consistent ball flight.
• Reinforced seams for durability.
• Red cushioned cork for real ball feel.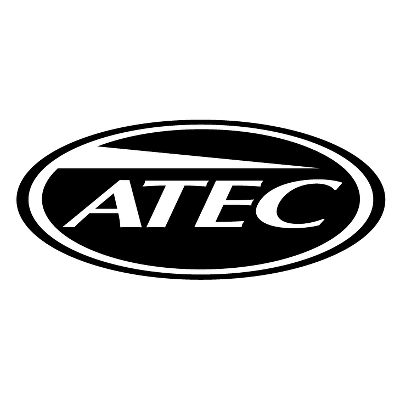 ATEC provides quality softball and baseball training equipment and field equipment. We carry a wide selection of ATEC training equipment, including batting tees, colored baseballs, colored softballs and pitching screens. We also carry field equipment like batting cages.