Rawlings Quick-Connect Faceguard Replacement Hardware

This package includes everything you need to make repairs to your Quick-Connect RWG2, SBRWG2 or ABCRWG2 NOCSAE-approved faceguard.

• Kit contains 3 T-nuts, 3 screws, and 3 clips
• Quick-Connect replacement parts for RWG, SBRWG and ABCRWG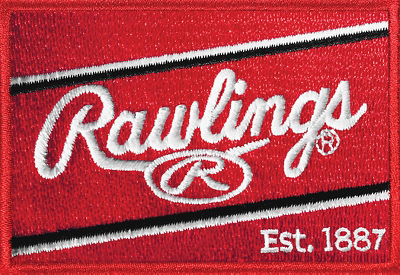 Rawlings is the No. 1 choice of professional baseball players, with more pros choosing a Rawlings glove than any other brand. Rawlings' gloves are made from the best leather and in a pattern that shows you are a serious player. We are where Gold Gloves begin. If you want to be the best, choose the best.