Description
Reviews
Size Guide
Warranty
Easton
Easton Maple Composite MC271 Wood Baseball Bat (BBCOR)

Professional-grade Green Mountain maple. Composite resin covered handle improves durability and feel. 271 cut, 31/32" handle, medium barrel with cupped end. Goldenrod handle with black barrel. Laser engraved barrel. 90-day warranty. BBCOR certified.

Bat Specifications
Wood: Green Mountain Maple
Barrel: Medium
Handle: 31/32"
Barrel Load: Balanced
Cupped: Yes
Turn Model: 271
Certified: BBCOR
Warranty: 90 Day Manufacturers Warranty

Available Sizes: 34.
Comments about Easton Maple Composite 271 Wood Baseball Bat (BBCOR):
So far I exclusively used this in the cages. The handle is a bit to get used to right at the knob (flair type). The "branding mark" is not on the face grain, so you have to adjust accordingly. Hitting on the sweet-spot yields good results. This bat is a bit expensive, but with the fiberglass wrap on the handle it should last for a long time.
Need Help Choosing The Right Size Bat?
Click Here for a Bat Sizing Guide.
90-Day manufacturer's warranty.
Easton Bats: 1-888-259-1297.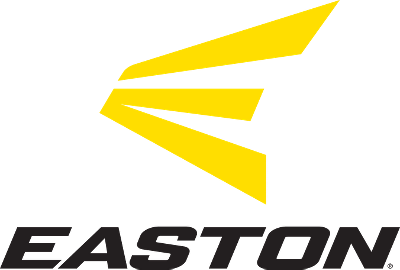 Easton's mission is to deliver a significant and measurable performance advantage to every athlete playing baseball, fastpitch, and slow-pitch. In 1976 Easton Sports introduced the world's first high performance aluminum baseball bat and continued to revolutionize the game with the introduction of the first two-piece composite bat. That determination and maverick rule-breaking behavior has led Easton to continually develop products that will be there for the athlete when the moment of truth presents itself.