Description
Size Guide
Warranty
Rawlings
Rawlings Velo -5 Ash Wood Youth Baseball Bat
The Rawlings Velo wood baseball bat is built with a guaranteed minimum (-5) ounce weight drop and a 2 1/2" big barrel. One of the toughest transitions a hitter will face is making the switch from aluminum to wood bats. The weight drop in the bat is the key to offensive success. The Velo bat is designed for players getting an early start with wood at the Little League Ranks.
Balance generates bat speed. Rawlings' Velo™ bats are best suited for players looking to maximize their swing speed while seeking a more balanced stick.
Drop: Guaranteed -5
Wood: Pro Grade Ash
Barrel: 2 1/2"
Handle: 7/8"
Barrel Load: Balanced
Cupped: Yes
Turn Model: 151
Warranty: Wood bats carry no warranty or guarantee
Available Sizes: 31 26 OZ.
Need Help Choosing The Right Size Bat?
Click Here for a Bat Sizing Guide.
Wood bats carry no warranty or guarantee.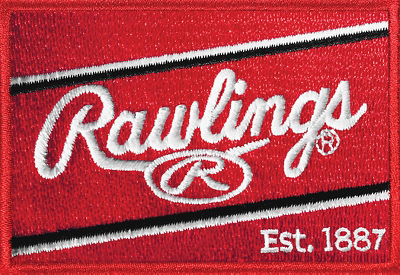 Rawlings is the No. 1 choice of professional baseball players, with more pros choosing a Rawlings glove than any other brand. Rawlings' gloves are made from the best leather and in a pattern that shows you are a serious player. We are where Gold Gloves begin. If you want to be the best, choose the best.