Description
Custom Glove Builder
Others In Series
Louisville Slugger
Louisville Slugger HD9 Series 11.5" Baseball Glove
The HD9 series is built with a dual leather/mesh construction that gives the lightweight performance and durability demanded by high-level players. This hybrid design provides all the flexibility without sacrificing durability.
Glove Specifications
Pattern: 11.5 Infield Patern
Web: Mod Trap Web
Back: Open Back
Hand: Throws Left
Louisville Slugger Custom Glove Builder
Take control of your game and build a glove as distinct as you are. Choose your size, web, and color scheme. Don't forget to add your name and number for the perfect finishing touch.
Guarantee a Holiday Delivery! Order by 11/26/2014
Louisville Slugger Custom Gloves:
• Starting at $299.95
• Choose from Louisville Slugger's Evolution Series models
• Please allow 4-6* weeks for delivery
• 30-day guarantee does not apply
• Custom gloves are not eligible for return
• Cancellations or changes are by phone only and must be made the same day as order of custom glove
• Changes to custom baseball gloves online must be made before submitting an order by removing from cart and adding a new model with new custom changes

* Normal delivery time does not apply during Holiday Season.
35% Off Clearance Sale!
Free Shipping!
FREE Glove Steaming!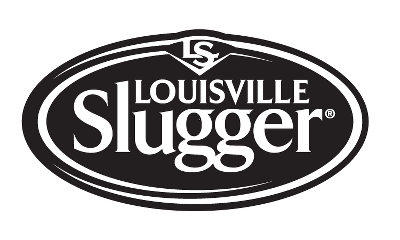 Turning players into legends since 1884. Before Little League. Before the World Series. Even before the rule that says three strikes mean you're out, Louisville Slugger was already perfecting the bats that would write the history of the game. Over the past 125 years, no other brand has logged more wins, captured more titles and set more records than the legendary bats of Louisville Slugger.
Customers who viewed this also viewed these