Description
Size Guide
Custom Glove Builder
Others In Series
Wilson
Wilson 2015 A1K Series B2 11.75" Baseball Glove
A1K™ Series
Wilson's all new A1K™ series takes the patterns and construction used for the pros' gloves and updates them to offer a more snug fit—just like Dustin Pedroia prefers. The A1K features the DP 15 Fit which includes a smaller wrist opening and narrower finger stalls along with other updates. Jet Black Top Shelf™ leather and Gunmetal embroidery make for a glove that looks as good as it fits.
At 11.75", the A1K B2 is made for a utility player. Featuring a 2-piece web for total grip concealment, and Pedroia Fit modifications, this glove gives you everything you need to take control of your game, no matter which position you're playing.
Glove Specification
Pattern: 11.75" Pitcher/Outfield model
Web: 2-piece web
Back: Open back
Leather: Top Shelf™
Series: A1K Series (Discontinued 2015 Model)
Hand: THROWS RIGHT
Need Help Choosing The Right Size Glove?
Click Here for a Glove Sizing Guide.
Wilson Baseball & Softball Custom Glove Builder
Customize it like the Pros! Baseball and Fastpitch A2000® gloves are available and fully customizable - from the color of the leather to the style of break-in. Visit the Wilson Custom Glove Shop, choose from their awesome A2000 models and design it to fit your unique style. No matter which path you take, you can add your name or number on it, too. Only Wilson offers this kind of creative freedom!
Wilson Custom Gloves:
• Starting at $349.95
• Choose from A2000® baseball & softball models
• Please allow 7-10* weeks for delivery
• 30-day guarantee does not apply
• Custom gloves are not eligible for return
• Cancellations or changes are by phone only and must be made the same day as order of custom glove
• Changes to custom baseball gloves online must be made before submitting an order by removing from cart and adding a new model with new custom changes

* Normal delivery time does not apply during Holiday Season.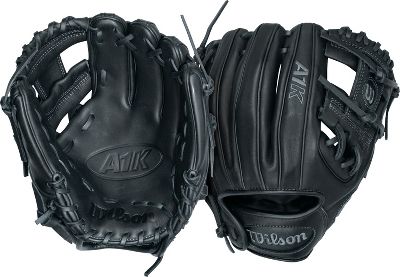 Free Glove Conditioner!
Free Shipping!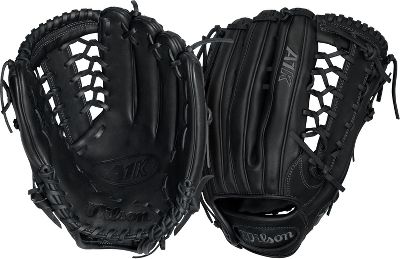 Free Glove Conditioner!
Free Shipping!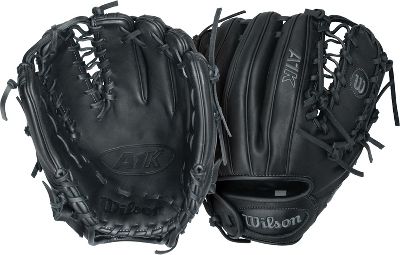 Free Glove Conditioner!
Free Shipping!


Wilson provides quality football equipment, baseball equipment and softball equipment. We carry a wide selection of Wilson football gear, baseball gear and softball gear, including footballs, practice footballs, football game balls, baseballs, practice baseballs, baseball game balls and gloves.