Description
Custom Glove Builder
Others In Series
Louisville Slugger
Louisville Slugger Omaha Pro Series 12.75" Baseball Glove
The Omaha Pro series brings together premium shell leather with softer linings for a substantial feel that is game-ready off the shelf. The unique, vintage leather gives each glove a personality of its own. Take pride in these one-of-a-kind gloves.
Glove Specifications
Pattern: 12.75" Outfield Pattern
Web: Trap Web
Back: Closed Back
Hand: THROWS LEFT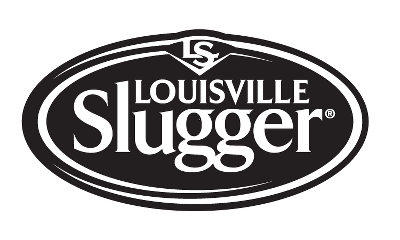 Turning players into legends since 1884. Before Little League. Before the World Series. Even before the rule that says three strikes mean you're out, Louisville Slugger was already perfecting the bats that would write the history of the game. Over the past 125 years, no other brand has logged more wins, captured more titles and set more records than the legendary bats of Louisville Slugger.