Description
Reviews
Louisville Slugger
Louisville Slugger Black Flame Pitching Machine

Introducing the Louisville Slugger Black Flame Pitching Machine. The Black Flame is the ultimate multi-sport training aid for coaches and players. It throws any type of ball and is ideal for use in baseball, softball, tennis, cricket, volleyball and soccer. Extremely accurate, the Black Flame simplifies your training by throwing different types of pitches including ground balls, fly-balls and straight pitches between 18 and 50 miles per hour. This machine is completely portable, mechanical, and easy to use. Take it anywhere, indoors or out, and throw perfect pitches without the need of battery packs or cumbersome electric cords. This is the Official pitching machine of Babe Ruth League and Pony Baseball and Softball. It is also the pitching machine of choice for teams in the majority of major and minor youth leagues in North America.

Weight: 25 lbs.

Consistent
Easy to use
Good For All Level
Good Value
Quality Construction
Comments about Louisville Slugger Black Flame Ultimate Pitching Machine:
My son is 15 and a competive player. I thought this would he would be above this, but it's a perfect tool to work on technique. Beats soft toss and most coach pitch. Helps with timing and swing mechanics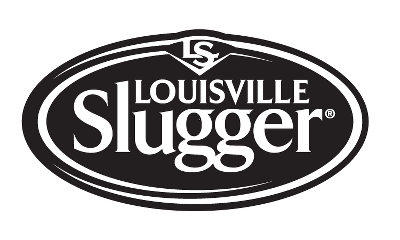 Turning players into legends since 1884. Before Little League. Before the World Series. Even before the rule that says three strikes mean you're out, Louisville Slugger was already perfecting the bats that would write the history of the game. Over the past 125 years, no other brand has logged more wins, captured more titles and set more records than the legendary bats of Louisville Slugger.