Description
Size Guide
Custom Glove Builder
Others In Series
Louisville Slugger
Louisville Slugger Exclusive Black Evolution Series 11.25" Baseball Glove
Exclusive to Team Express
We work with the top brands in the baseball industry to be able to offer the best exclusive baseball gear around. Exclusive products are hand picked by Team Express and represent the best we have to offer. You will find exclusive gloves featuring different color scheme, web patterns and models... but you won't find them anywhere else!
Louisville Slugger American Crafted Series
Baseball is raw. It's wood, dirt, leather and sweat all combined in a game that defines America. Introducing Louisville Slugger's new line of American Crafted Series gloves and MLB® Prime bats bring the American spirit of innovation and the unmatched quality of hand craftsmanship together like never before. Local craftsmen use the best materials from right here in America to craft the best bats and gloves on the market today.
Evolution Glove Series
Handcrafted premium American steerhide for strength and lightness.
Extra-wide alum tanned laces for ultimate durability.
Perforated palm lining for enhanced feel.
Top professional patterns.
Made in the USA.
Glove Specifications
Pattern: 11.25" Infield Model.
Web: I-web.
Back: Open back.
Leather: Steerhide leather.
Positions: 2nd, Shortstop, 3rd.
Series: Evolution Series.
Hand: THROWS RIGHT.
Need Help Choosing The Right Size Glove?
Click Here for a Glove Sizing Guide.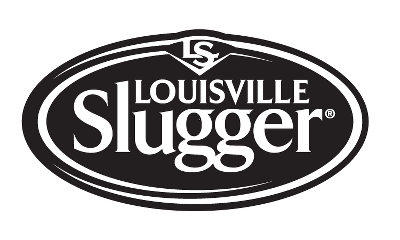 Turning players into legends since 1884. Before Little League. Before the World Series. Even before the rule that says three strikes mean you're out, Louisville Slugger was already perfecting the bats that would write the history of the game. Over the past 125 years, no other brand has logged more wins, captured more titles and set more records than the legendary bats of Louisville Slugger.