Description
Reviews
Others In Series
Louisville Slugger
Louisville Slugger Series 3 Stick Pack Bat Pack

The Series 3 equipment bags are designed with spacious storage and durable construction to handle long days at the park.

• Durable 600D polyester
• Rip-stop accents
• Multi-Valuables pockets
• Plush pa dding on back and shoulder straps
• Holds 2 full-size bats
• Louisville Slugger Bags carry a 1 year warranty with the Manufacturer.

Dimensions: 11"W x 5.5"D x 16"H
Colors: ROYAL, SCARLET
Comfortable Strap
Good Strap Length
High Quality
Lightweight
Comments about Louisville Slugger Series 3 Bat Pack:
I got this batpack for my daughter because her previous batpack seemed a bit small on interior room (she had some trouble getting her glove, helmet, 12" softball, and batting gloves in and out with ease).

This LS batpack is bigger than her last one, but still small overall. The interior room is much better and she can easily get her gear in and out. It does have some extra non-equipment storage space, but that's very limited...so buy the smaller packs of sunflower seeds instead of the big packs.

The bat pockets are just deep enough to securely hold a 31" and 30" softball bat. I'm not sure how well the barrel would fit for an adult-length softball bat, though...that could become questionable. However, it should do just fine for adult-length baseball bats.

Overall, it feels like a high-quality design...we'll see how it holds up over the fall season.

Great batpack for the money.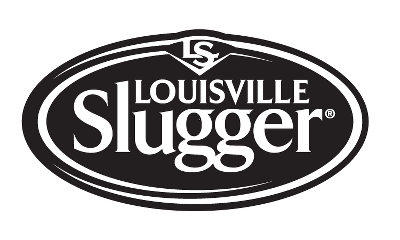 Turning players into legends since 1884. Before Little League. Before the World Series. Even before the rule that says three strikes mean you're out, Louisville Slugger was already perfecting the bats that would write the history of the game. Over the past 125 years, no other brand has logged more wins, captured more titles and set more records than the legendary bats of Louisville Slugger.