Description
Others In Series
Louisville Slugger
Louisville Slugger Ultra Instructo Swing Batting Tee

• Great for developing proper swing path to the ball.
• Adjusts easily to teach proper swing mechanics for a low strike.
• Use indoors or out.
• Instant feedback to the batter on bad swings.
• Great for developing switch hitters.
• Redesigned angle adjustment for maximum swing angles.
• New flexible style batting tees.
• New Retract-a-Ball lets the batter continually hit without chasing balls.

Dimension: 34" x 12" x 6"
Weight: 26 lbs.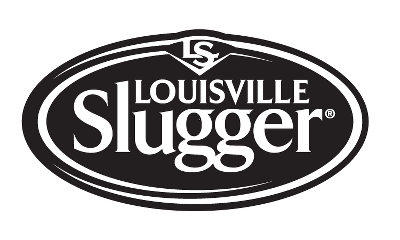 Turning players into legends since 1884. Before Little League. Before the World Series. Even before the rule that says three strikes mean you're out, Louisville Slugger was already perfecting the bats that would write the history of the game. Over the past 125 years, no other brand has logged more wins, captured more titles and set more records than the legendary bats of Louisville Slugger.