Rawlings Foam Hit/Curve Training Balls (3 Pack)

Rawlings Foam Hit/Curve Training Balls will help improve your hand/eye coordination and hitting skills. These multi-use foam baseballs are specifically designed to simulate various pitches.

• Multi-use soft foam baseballs
• Improves hand/eye coordination
• Hit trainer
• Pack of 3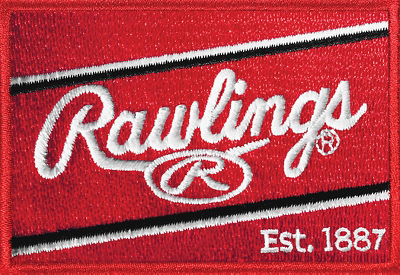 Rawlings is the No. 1 choice of professional baseball players, with more pros choosing a Rawlings glove than any other brand. Rawlings' gloves are made from the best leather and in a pattern that shows you are a serious player. We are where Gold Gloves begin. If you want to be the best, choose the best.