Description
Vortex Sports Wrap
Vortex Sports Wrap Travel Pak Plus

The only coreless sports wrap in the industry today. No paper cores so water or moisture does not effect either the wrap or the handle which is also water proof. Made in the USA. Strongest in the industry and won't "neck down" or break like other wraps. Travel Pak Plus contains 15 Vortex ice bags per roll, 3 rolls per bundle and 5 bundles per case. Each bundle is shrink wrapped. Vortex mini-sealer included. Great for away games, fast and convenient.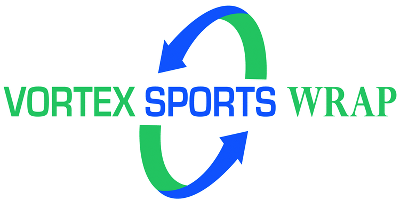 Vortex Sports Wrap provides quality sports accessories. We carry a wide selection of Vortex Sports Wrap sports accessories, including sports wrap, sports tape, ankle wrap, ankle tape, wrist wrap, wrist tape, wrap travel kits, sports tape travel kits, sports wrap sealers and sports tape sealers.
Customers who viewed this also viewed these