Worth 2014 Legit Balanced Flex Fifty Senior Slowpitch Bat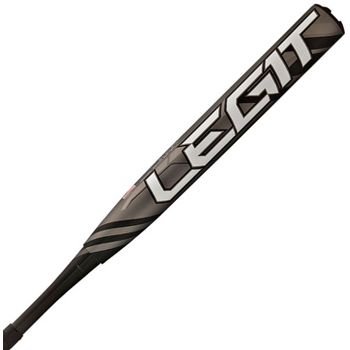 Worth 2014 Legit Balanced Flex Fifty Senior Slowpitch Bat

Worth 2014 Legit Balanced Flex Fifty Senior Softball Slowpitch Bat Worths Power Molding Process trims wasted material creating the purest composite layer on the market. The process removes voids in performance making a leaner, higher performing ba
more...
This Product is shipped from the manufacturer.
Shipping charge: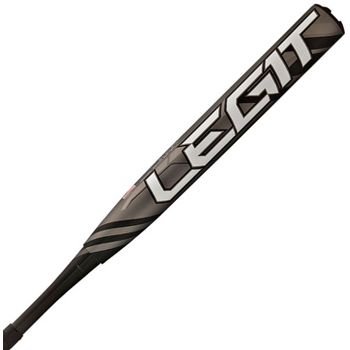 Description
Size Guide
Warranty
Worth 2014 Legit Balanced Flex Fifty Senior Softball Slowpitch Bat

Worth's Power Molding Process trims wasted material creating the purest composite layer on the market. The process removes voids in performance making a leaner, higher performing barrel than ever before.

New Carbon Fiber material using High Modulus Fiber Technology on the outer layer. Fibers with smaller diameter allow more individual fibers to be woven together in the same amount of space resulting in amplified strength for greater performance and extended lifetime of the bat.

Worth's patented 454 technology extends the sweetspot two inches in BOTH direction giving the player the largest sweetspot in the industry.

• FlexFifty Technology for increased flex and whiplash through impact.
• Offers the most true-to-weight feel. Balanced bats are perfect for hitters seeking maximum bat control through the zone.
• NO WARRANTY.

Bat Specifications
Certification: SPA, SSUSA, LVSSA and other Senior Softball Associations using 1.21 BPF standard.
Available Sizes: 34in 26oz

Need Help Choosing The Right Size Bat?
Click Here for a Bat Sizing Guide.
NO WARRANTY
Customers who viewed this also viewed these