Ultimate Hand Collegiate Hand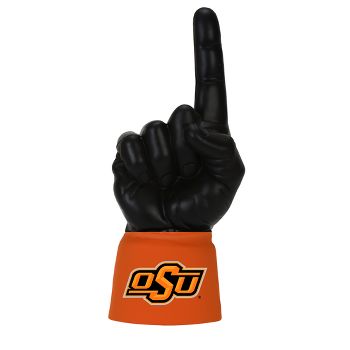 Ultimate Hand Collegiate Hand



Ultimate Hand Collegiate Hand Teams: Alabama, ALASKA, APPALAST, Arizona, ARIZONAST, Arkansas, ARKANSASST, Auburn, BALLST, BAYLOR, BOISEST, BOWLINGGRNST, BROWNUNIV, BYU, CALBERK, CENTRALFL, CENTRALMICHIGAN, CENTRALMISSOURI, CLEMSON, COLORADO, COLORAD
more...
This Product is shipped from the manufacturer.
Shipping charge: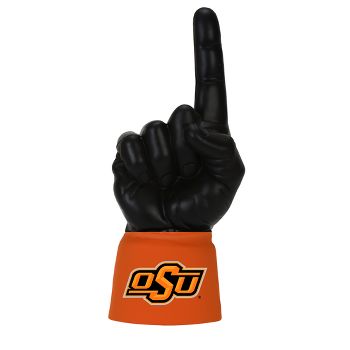 Ultimate Hand Collegiate Hand

Teams: Alabama, ALASKA, APPALAST, Arizona, ARIZONAST, Arkansas, ARKANSASST, Auburn, BALLST, BAYLOR, BOISEST, BOWLINGGRNST, BROWNUNIV, BYU, CALBERK, CENTRALFL, CENTRALMICHIGAN, CENTRALMISSOURI, CLEMSON, COLORADO, COLORADOST, DELAWARE, Duke, ECAROLINA, EVANSVILLE, EWU, Florida, FLORIDAST, FRESNOST, GEORGET, Georgia, GEORGIASOUTHERN, GEORGIAST, GONZAGA, HAWAII, IDAHO, ILLINOIS, ILLINOISST, INDIANA, Iowa, IOWAST, KANSAS, KANSASST, Kentucky, LAFAYETTE, LAKESUPST, LATECH, LOUISVILLE, LSU, MAINE, MARSHALL, MARYLAND, MEMPHIS, Miami, Michigan, MICHIGANST, MIDTENNESSEE, MINNESOTA, MINNST, MISSISSIPPI, MISSOURI, MISSST, MONTANA, MONTANAST, NCAROLINA, NCAROLINAST, NDAKOTA, NDAKOTAST, NEBRASKA, NEVADA, NMEXICO, OHIOST, OKCST, Oregon, OREGONST, PENNSTATE, PITTS, PURDUE, RICHMOND, SCAROLINA, SEATTLE, SMISSISSI, SOUTHFL, SYRACUSE, TENNESSEE, Texas, Texas A&M, TEXASTECH, TULSA, TXCHRISTIAN, UCLA, UNLV, USAIR, USARMY, USNAVAL, UTAH, UTAHST, VANDERBILT, VIRGINIA, VTECH, WAKEFOR, WASHINGTON, WASHINGTONST, WICHITAST, Wisconsin, WMICHIGAN, WVIRGINIA, WYOMING, XAVIER


UltimateHand is the new #1 with sports fans! The patented and copyrighted foam hand and jersey sleeve represent the next generation of foam hands and foam fingers. It's not one dimensional, looks like a real hand, fits comfortably over your own, and offers a customizable jersey sleeve. UltimateHand offers 14 exciting colors of foam fingers and an assortment of jersey sleeves for a variety of sports, including licensed collegiate styles. Perfect for the ultimate fan or cheerleader, whether it's taken to tailgate parties, the game, or displayed in the office or dorm. GO TEAM!
Customers who viewed this also viewed these