Description
Reviews
Size Guide
Warranty
Others In Series
Louisville Slugger
Louisville Hard Maple Black Wood Baseball Bat

Harder Hitting Surface
Thanks to maple's close-grained timber, the bat features a harder hitting surface than ash bats, bringing more power and durability to every swing.

No other bat combines heritage, expertise, and superior lumber and craftsmanship like Louisville Slugger. Louisville Slugger's HM125 line of maple wood bats is randomly selected from the following turning models: C271, P72, C243, R161, T141 and K55. These bats were pulled from their original production line for some minor flaw that will not affect the bat's performance. These small production errors mean deep savings on superior bats ideal for practice, batting cages or even games.

Bat Specifications
Wood: Maple
Finish: Black

Available Sizes: 31.
Great Pop
Light weight
Maple Wood
Comments about Louisville Slugger Louisville Hard Maple Black Wood Baseball Bat:
Having used Maple Wood bats for over 10 years I can safely say this bat is fantastic for the price. Light weight with a slight top heavy feel this bat is perfect for those power hitters looking to create more bat speed through the zone.

The handle is a tad on the thin side which worried me about premature breaking. Thankfully, I have gone through pre-season with no issues. I have every confidence in this bat and look forward to using it this season.
Need Help Choosing The Right Size Bat?
Click Here for a Bat Sizing Guide.
Wood bats carry no warranty or guarantee.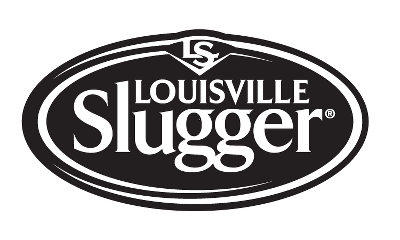 Turning players into legends since 1884. Before Little League. Before the World Series. Even before the rule that says three strikes mean you're out, Louisville Slugger was already perfecting the bats that would write the history of the game. Over the past 125 years, no other brand has logged more wins, captured more titles and set more records than the legendary bats of Louisville Slugger.